DELUSIONS OF GRAMMAR, taught by Sara Levine [One-Day Masterclass, Sunday June 25 , 2023 2-4 pm ET on Zoom]
DELUSIONS OF GRAMMAR
Sunday, June 25
2-4 pm ET on Zoom
Can't join live? Replays available!
$60 a la carte single workshop
"All I know about grammar is its infinite power," Joan Didion wrote, and if that sends a shiver of curiosity up and down your spine, welcome to my workshop! This one-day class is a high-energy exploration of the rhetoric of grammar: how to think strategically about form. We'll look at how writers make decisions when they confront a sentence: the patterns sentences typically follow and the different ways clauses hang together. By the class's end, you'll be able to diagnose what makes a sentence boring and tweak it until it has more suspense than a Netflix thriller.
What you'll get from the class:
● One immersive real-time meeting with your instructor and cohort
● A new sensitivity to grammar and how it can serve you as a writer
● Detailed explanations of how to mess around with grammar on the ground (as opposed to
memorizing rules about split infinitives or dangling participles)
● Short and never tedious exercises to move the grammar lessons out of your head and into
your hand
● A Further Reading List, should you decide to fully embrace your grammatical power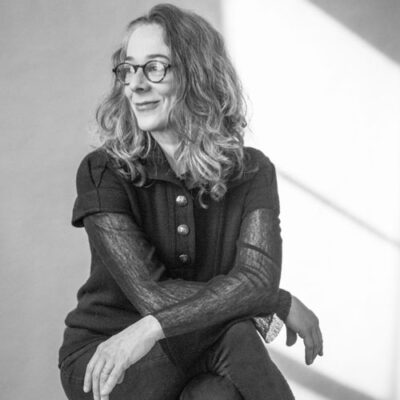 Sara Levine is the author of the novel Treasure Island!!! and the short story collection Short Dark Oracles. She has a Ph.D. from Brown University, where she was a Mellon Fellow in the Humanities, and has taught at the University of Iowa as well as The School of the Art Institute of Chicago. Her nonfiction has been anthologized in The Touchstone Anthology of Contemporary Creative Nonfiction: 1970 to the Present; Essayists on the Essay: Montaigne to Our Time; and Understanding the Essay. You can find out more about her at sara-levine.com