THE ART OF FLASH NONFICTION, taught by Sydney Tammarine and Kathryn Kulpa, May 24 through June 24
THE ART OF FLASH NONFICTION
Taught by Sydney Tammarine and Kathryn Kulpa
May 24 through June 24
Asynchronous, with optional Zoom write-ins and discussions on some Sundays, 1–2 PM ET
Class limit: 14
$300

In this class, we will explore flash nonfiction: a form like a lightbulb "eureka!" merging the personal "I" of memoir with the seeing "eye" of essay. We'll discuss key questions of creative nonfiction—writing the tough stuff, finding your truth, bringing characters (including the self) to life—and consider how these translate to the compressed space of flash.
Each week, we will read and discuss one or more example essays and generate new work from prompts. Students will share their work for peer and instructor feedback. Students are welcome to bring in works-in-progress or to generate new writing during this workshop.
This workshop has weekly readings and writing assignments to inspire you—and deadlines to motivate you—but the work can be done at your own pace and on your own time. There are no required meetings, although we'll hold optional Zoom write-ins and discussions for those who are interested. We welcome both new and experienced writers looking for motivation, structure, and enthusiastic feedback on their work.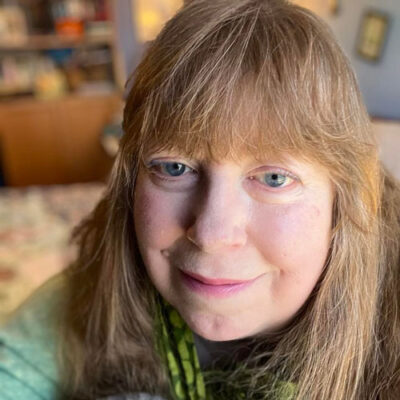 Kathryn Kulpa was a winner of the Vella Chapbook Contest for her flash chapbook Girls on Film (Paper Nautilus) and has had work selected for inclusion inBest Microfiction2020 and 2021 (Pelekinesis Press). Her flash fiction is published or forthcoming in Flash Frog, 100 Word Story, Monkeybicycle, Smokelong Quarterly, and Wigleaf, and she serves as chief flash editor for Cleaver Magazine. Kathryn has been a visiting writer at Wheaton College and has led writing workshops at the University of Rhode Island, the Stonecoast Writers Conference at the University of Southern Maine, Writefest in Houston, Texas, and at public libraries throughout Rhode Island.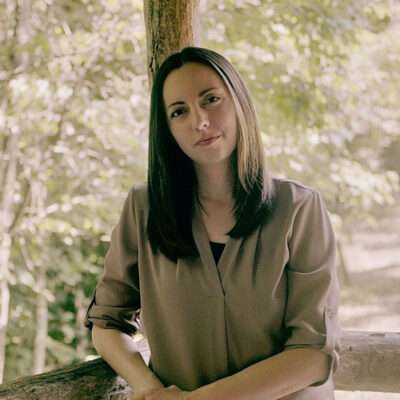 Sydney Tammarine's work has appeared or is forthcoming in Ploughshares, The Kenyon Review, and other journals. Her essay "Blue Hour" was selected as a Notable Essay in Best American Essays 2021. She is the translator of two collections of poetry by Christian Formoso: The Most Beautiful Cemetery in Chile / El cementerio más hermoso de Chile and Pavilion of the Names / Pabellón de los nombres (Cuadernos de Casa Bermeja in Argentina and MAGO Editores in Chile). She holds an MFA in Creative Writing from Hollins University and is Associate Professor of English at New Mexico Military Institute. You can find her at www.sydneytammarine.com.