POETIC ANATOMIES: Dissecting Form and Formlessness in Poetry, a workshop taught by Claire Oleson | January 16 to February 2021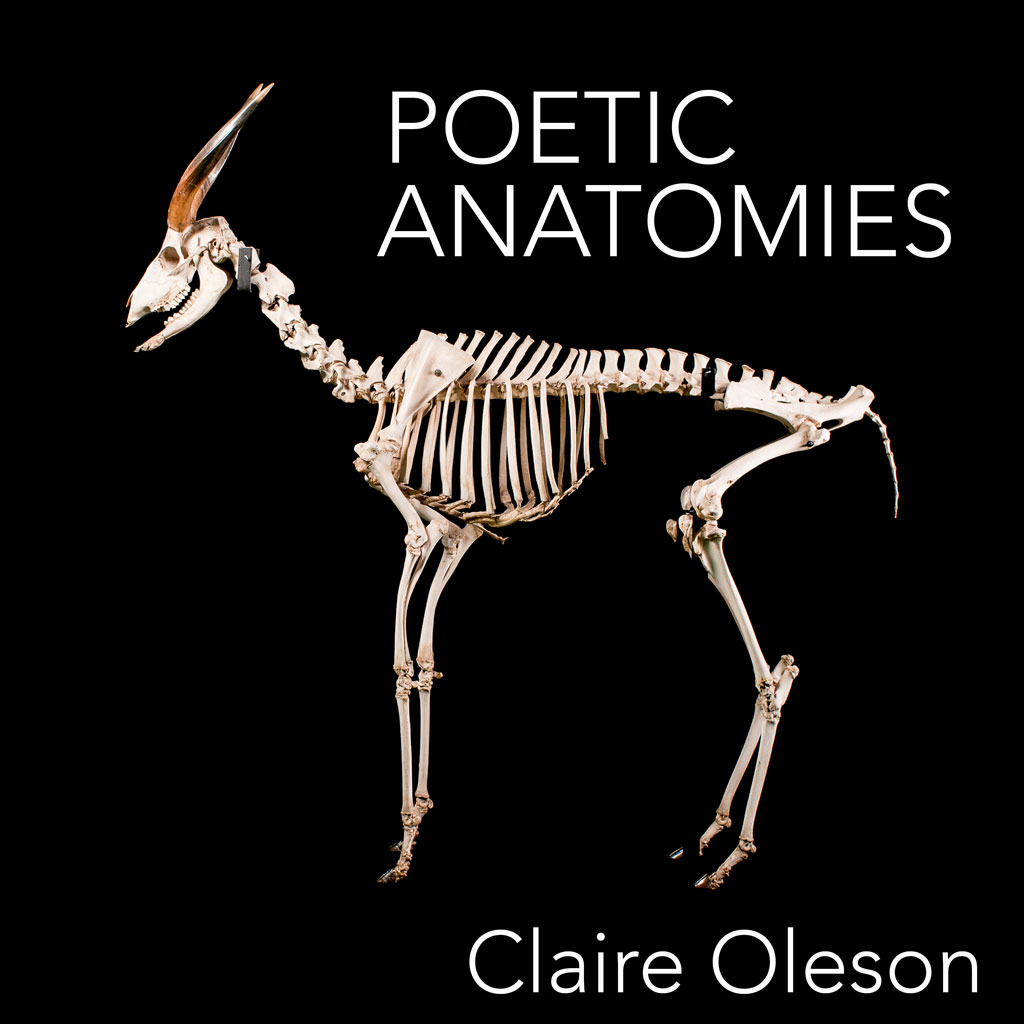 POETIC ANATOMIES:
Dissecting Form and Formlessness in Poetry
Taught by Cleaver Poetry Editor Claire Oleson
5 weeks
January 16 to February 20, 2021
$200
Class limit: 12
Questions: claireoleson@cleavermagazine.com

In this course, we will investigate how form is used in poetry to create meaning, house language, and allow the content of a poem to achieve a significance that echoes beyond the bounds of its literal words. Whether participants are wholly new to sonnets and couldn't tell you whether a villanelle is part of a cake recipe or a manuscript, there will be room for growth, experimentation, and attentive feedback.
We will work primarily on generating new work, encouraging participants to push their boundaries and hone their voice to create memorable and authentic pieces. The workshop model will facilitate constructive responses from both peers and the instructor. Particular attention will be placed on the formal life of the poetry we read and write.
We will read a few selections of poetry weekly that demonstrate the application of different forms in poetry. By the end of the course, students will know how to recognize poetic forms "in the wild," know the origins of the form's creation, be able to write within the form, and know when and where it can be broken with significance. The readings will be brief but rich, with the intent of inviting multiple re-readings, close readings, note-taking and flexibility for everyone's lives and work. Supplemental reading will be available for those hungry for more plums from the proverbial icebox. Prompts will be provided inspired by the week's reading, but will be designed more as springboards for beginning rather than hard-and-fast regulations. Work will be submitted weekly for peer and instructor review. One piece will be chosen by the student for revision for the final class. Optional Zoom conferences will be held to discuss the reading for those interested. We welcome both new and experienced writers looking for motivation, structure, and constructive criticism.

For more details and a syllabus see: https://www.cleavermagazine.com/workshops/